Security Risks - Security Tips - How to Protect yourself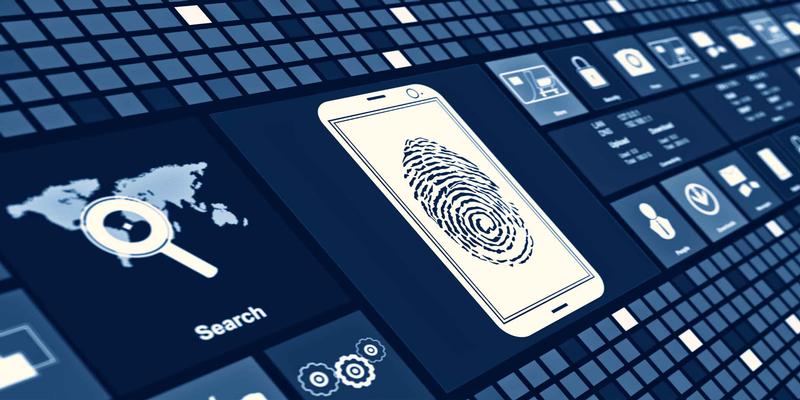 Facebook
Google Plus
Linked In
Webenergy has worked with many levels of law enforcement providing IT security services and couter-cyber attack technologies. We have made this list of articles with tips and ways to protect yourself.
Planning on going shopping this Black Friday? You definately need to read this first:
7 Scams to Watch Out for this Black Friday and Cyber Monday
Here's a great article on Wifi. What are the risks, how secure is your Wifi and how to you protect your Wifi
How Easy Is It to Crack a Wi-Fi Network?
So, you've decided to take the necessary steps and set up authentication on your devices. Fingerprint, facial recognition or even voice recognition. You set up 2-factor security and now you've realized something. You've been hacked! How do you ask? Read this article about using 2-factor security, biometrics and the differences between them:
The Pros and Cons of Two-Factor Authentication Types and Methods
What would our security blog be without the warning of a new malware that steals your information? Well, you can read about it here:
This banking malware wants to scoop up your email and social media accounts, too
So how about some tips on protecting yourself online? Here's a list of the Top FREE antiviruses tat will keep you protected without slowing you down:
Top Free Antivirus Apps Without Nag Screens and Bloatware
Of course you can't forget about physical security. I mean sometimes you just need that camera in the right spot to catch a thief. Here are 4 wireless security cameras that are easy to set up and install. This is a must for any home or office!